PREORDER: Item will ship to arrive on or after the release date: Saturday 14th May 2022
Containing oodles of new pieces to make dozens of configurations, this lavish launch set is the first place you can get hold of the new Chaos Knights kits, their codex, and their datacards. With enough bits to build one psychically potent Knight Abominant and two War Dogs, this is the perfect basis for a rippin', tearin', stompin' new army, or excellent reinforcements for an existing warband of walkers.
The codex comes in a special edition exclusive to this set, with a unique, soft-touch cover. There are 50 datacards, including generic stratagems for use by any Chaos Knight army, special stratagems for six individual Dread Houses, and six Warp Storm Discipline psychic powers. On top of that, you get two full transfer sheets containing nearly 600 decals in total.

The Knight Abominant is a beast in all phases of the game, with deadly guns that can reap infantry and heavy targets alike, an armoury of vicious close-combat weaponry in the form of an electroscourge and a tail-mounted balemace, and the malefic ability to manifest two psychic powers each turn. It's the perfect overlord for your Fallen house.

This is a jaw-dropping upgrade to the existing Chaos Knights kit – so if you prefer steel to sorcery, you can instead build your Abominant as a long range Desecrator or a frenzied Rampager.

While the Knight Abominant lays waste to all around, its War Dog vassals snap at the heels of the lackeys of the Corpse-Emperor. These versatile machines may lack the stature of their dark liege, but they still pack a mighty wallop. There are two available in the set, and you can build them in three ways – as the brutal Karnivore, the skirmishing Stalker, and the more stand-offish Brigand.
The Chaos Knights Army Set will be your first chance to get hold of the new rules and models – you'll have to be quick though, as it'll only be available while stocks last. If you do miss out, there's no need to worry – the new kits and codex will follow separately in the next few weeks.

| | |
| --- | --- |
| SKU | GW43-80 |
| Brand | Games Workshop |
| Shipping Weight | 2.0000kg |
| Shipping Width | 0.320m |
| Shipping Height | 0.450m |
| Shipping Length | 0.100m |
Be The First To Review This Product!
Help other Dice Arcade users shop smarter by writing reviews for products you have purchased.
We Also Recommend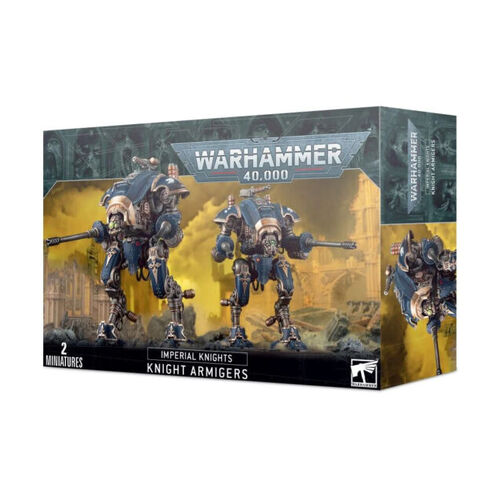 Imperial Knights: Knight Armigers
$123.25
Others Also Bought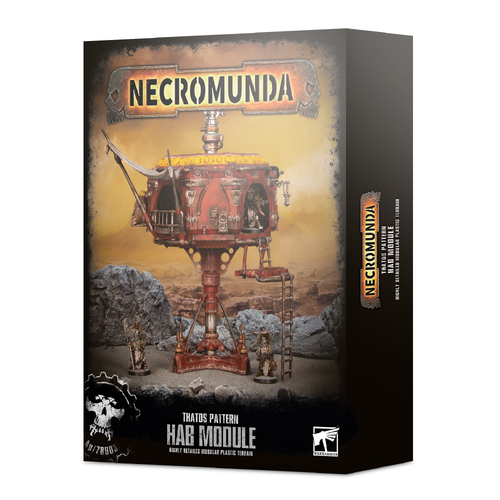 $114.75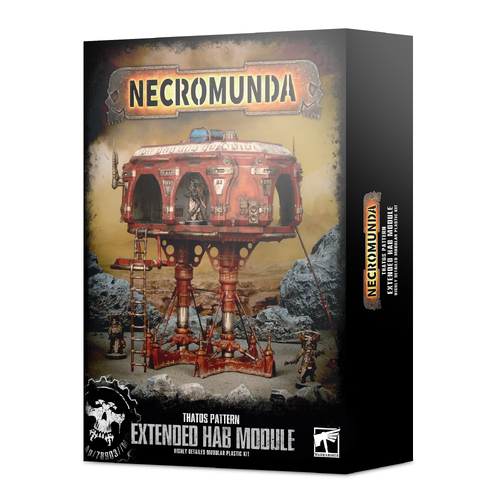 Thatos Pattern: Extended Hab Module
$153.00